Well, here we are at the end of November.
Yep, we're here all right.
I was hoping I'd have some good news or bad news or big news or any news for my last post of the month so I could end Nano Poblano with a bang, but I realized after a whole day of half-hearted brainstorming that there's really nothing I can currently write that will live up to to the hype of yesterday's Big Bang of Supreme Facepalmery.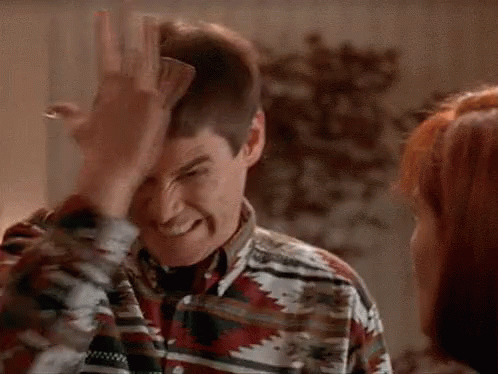 That said, today was one of those days where I just felt really good for no particular reason, so in honor of the thirtieth day of the month and this rare window of optimism, here are thirty things I'm currently grateful for:
1. Nutty Hubby, for being so fucking awesome and making me feel fucking awesome by association.
2. My incredibly understanding boss, who knows I can't stand my job and is backing my escape plan every step of the way.
3. The animal shelter, for giving me the opportunity to do some of the most fulfilling and meaningful work of my life, a few hours at a time.
4. The new kitty who climbed right up into my lap today and made herself at home even though it was her first day in a strange, scary place and she had no reason to trust me.
5. Kitties in general.
6. Kitty headbutts.
7. Kitty chin skritches.
8. Li'l kitty toe beans.
9. Rats and other assorted small animals that make me go  "EEEEEEEEEEEEEEE!" with giddy joy from their sheer adorableness.
10. I had to go in for a Pap test today. That wasn't particularly fantastic in itself, but now I don't have to go for another one for three years. So yay for that. (BTW I know that was a weird jump in subject matter from rats to Paps, but to be fair, "Oh rats!" is usually my first reaction upon finding out I'm due for a Pap.)
11. Doctors who make sure the speculum is warm so it doesn't feel like having an icicle shoved up your hoo-ha.
12. The Elimination Diet of Sadness has helped identify several foods that were sneakily making me feel shitty.
13. The Elimination Diet of Sadness has helped exonerate several foods that I thought were making me feel shitty but weren't.
14. The Elimination Diet of Sadness has somehow made me learn to love sweet potatoes, which I previously couldn't stand.
15. The Elimination Diet of Sadness is almost over.
16. Cast iron pans, for making everything they touch extra delicious.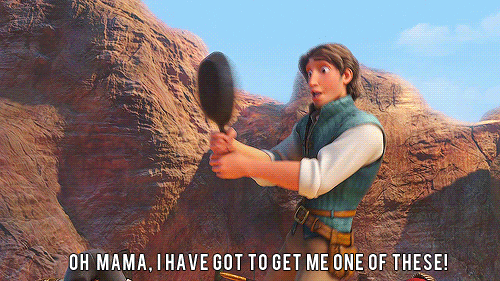 17. The grocery store having fresh shrimp again instead of the tasteless "previously frozen" excuse for shrimp they carry when fresh isn't available. (Yes, I'm a seafood snob. So sue me.)
18. Aurora golden gala apples. Best. Apples. Ever. (I might be an apple snob too.)
19. A hot cup of tea.
20. Warm fuzzy socks.
21. Microwaveable heat packs.
22. Memory foam pillows.
23. Sleeping in on the weekend.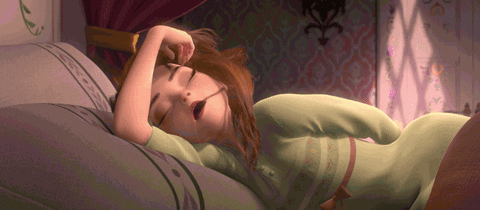 24. Itty bitty birds chirping happy birdie songs outside my window.
25. Finally catching up on my reading and discovering several spectacularly written I-have-to-work-in-three-hours-but-I-can't-put-this-down new favorites to add to my library.
26. I start Christmas-ifying the apartment tomorrow. MY SOUL IS READY.
27. The smell of holiday baking.
28. The television of holiday baking (Holiday Baking Championship and Christmas Cookie Challenge, anyone?).
29. Holiday music in the key of Bing Crosby.
30. The fucking awesome people who inexplicably still stop by to read this sad excuse for a blog even after it spends occasional eons lying dormant in a pool of its own filth and self-pity. I don't fully understand why you keep coming back, but I love you for it, you magnificent weirdos.
And with that, Nano Poblano draws to a close for another year. Happy December, my dears. I hope it brings each and every one of you joy, laughter, and at least 31 more things to be grateful for.
And once this bloody diet is done, I hope it delivers me five times my weight in eggnog to suck down my greedy gullet.
This is Nano Nutty, signing off. I promise I'll try not to be such a stranger around here.