verbicide
noun
1. The willful distortion or depreciation of the original meaning of a word.
– Dictionary.com1
2. Word crime. – The Nut

---
As a student of linguistics, I am supposed to believe that all language, from the stuffiest formal phrasing to the most callously colloquial, is magical and worthwhile and deserving of praise and study.
As a writer, I understand that truths can be stretched, metaphors extended, hyperboles milked, and words liberty-taken-with in order to achieve a certain tone or impact.
But as a human being who still has a tattered shred of common decency floating about in her otherwise insubordinate little brain, and no matter what misguided concessions modern dictionaries have made to the contrary, I cannot, I will not, EVER agree that it could, should or will ever be acceptable for "literally" to mean "figuratively".
EVER.
And that's all I have to say about that.
Nutty, OUT.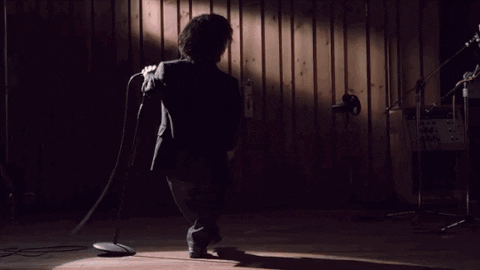 ---
Today's blog post was brought to you by the letter V, the number 4614, and the If Prescriptivism Is Wrong Then Why Does It Sometimes Feel So Right Challenge, AKA the Blogging A to Z Challenge.
1 "verbicide." Dictionary.com. Dictionary.com, 2016. Web. 26 April 2016.